Happy 5
th
gotcha day to my gorgeous Benson bear!
He was rescued from Ashton Pound at the very last minute, taken in by Nicola (Nichen) and we were allowed to adopt him by Chris of GSD Lifeline in Wiltshire.
Thank you everyone involved in getting him to us, what would we do without you my gorgeous bear.
First ever 'doing a Benson' shot, he's famous on one of the gsd forums for doing this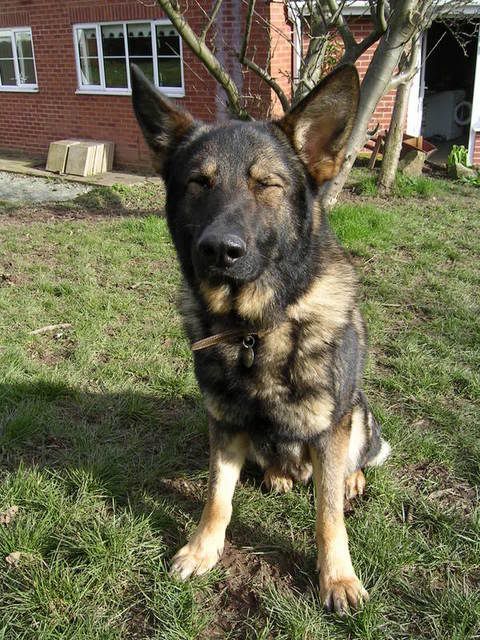 First day playing with Meg our other rescue gsd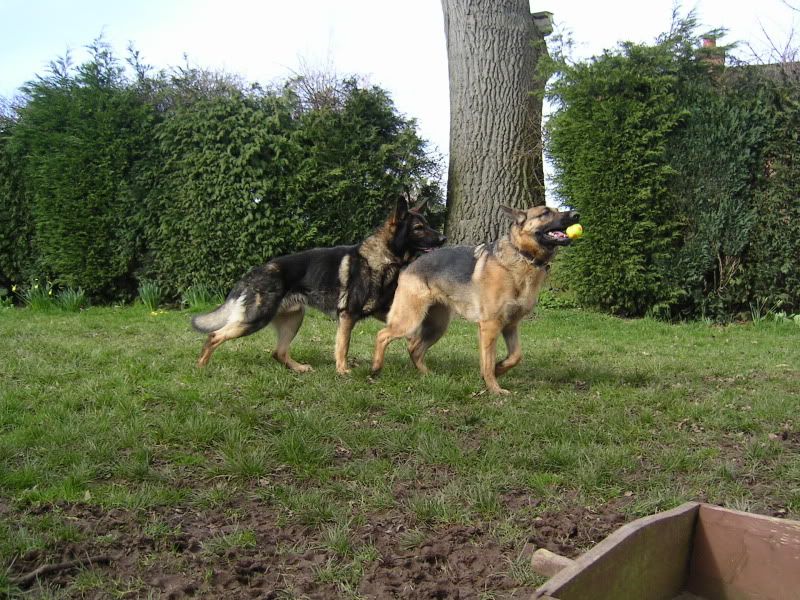 Having a great day out on a gsd walk
Birthday photo last year, Meg was 7 and Benson bear had his 'official' 6
th
birthday
In his favourite spot with his favourite ducky