Dog name: Bobby
Sex: Male
Kennel number: 4
Located: Dunboyne Pound
If in pound is stray/surrender? Stray
Picked up:
In: 04/09/10
Needs out: Friday 10th Sept
Bobby was very excited to be outside with visitors and ready to play and go for walkies. Lots of energy and tail wags. A real sweetheart.If you can help him please post, pm or call Martina on 086 3871498.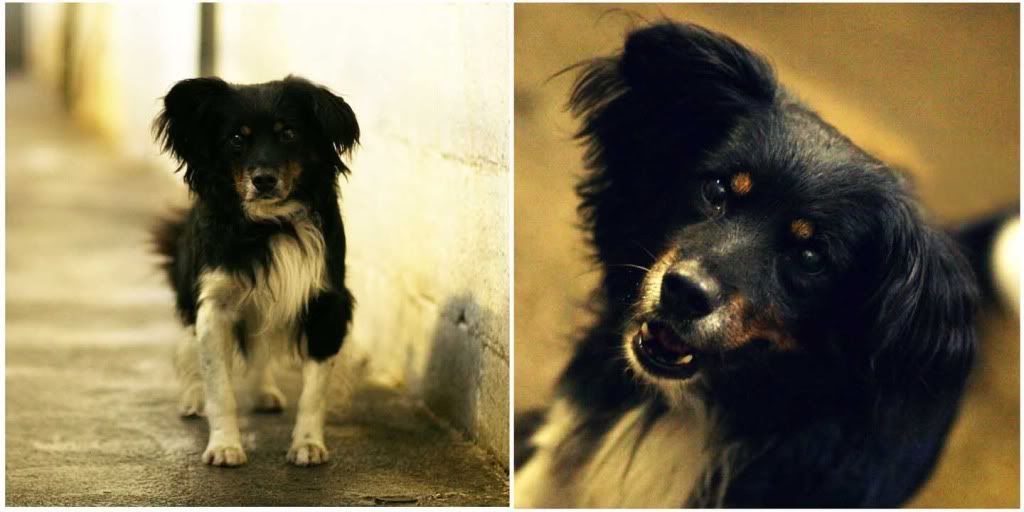 Edited by A Dogs Life, 15 September 2010 - 07:19 AM.